The ever-expanding season known as Black Friday is springing deals on us earlier and earlier, and while November 24 is still two weeks away, Walmart is diving head-first into its first wave of Black Friday deals with discounts on everything from tablets to Toblerones, smart water to smartwatches. There are some impressive diamonds in the rough of these early sales, and while you'll need to turn your attention to Best Buy's sales or Amazon for any worthwhile Black Friday phone deals, the audio deals here are nothing to sneeze at, and it's got one of the best smartwatch deals we're likely to see all month.
The Samsung Galaxy Watch 4 Classic might be two full years old now, but from a feature perspective, it isn't missing much from the newer generations. Yes, the battery life isn't as good, and the screen isn't quite as durable, but the watch should last the full day from when you get out of bed until you're getting ready to get back into it. And you can get it for a fourth of the price of the Galaxy Watch 6 Classic.
Here are the other early tech deals that stand out among Walmart's current offerings, and we're keeping an eye peeled for more to arrive.
Best Walmart Black Friday deals
Samsung Galaxy Watch 4 Classic
$99 $349 Save $250
The Galaxy Watch 6 Classic may be the new hotness in smartwatches with rotating bezels, but for less than a Benjamin, the Galaxy Watch 4 offers 85% of the same experience. So long as you're willing to recharge the watch before bed — or won't be wearing it to bed because of its size — this is a great smartwatch to test the waters with.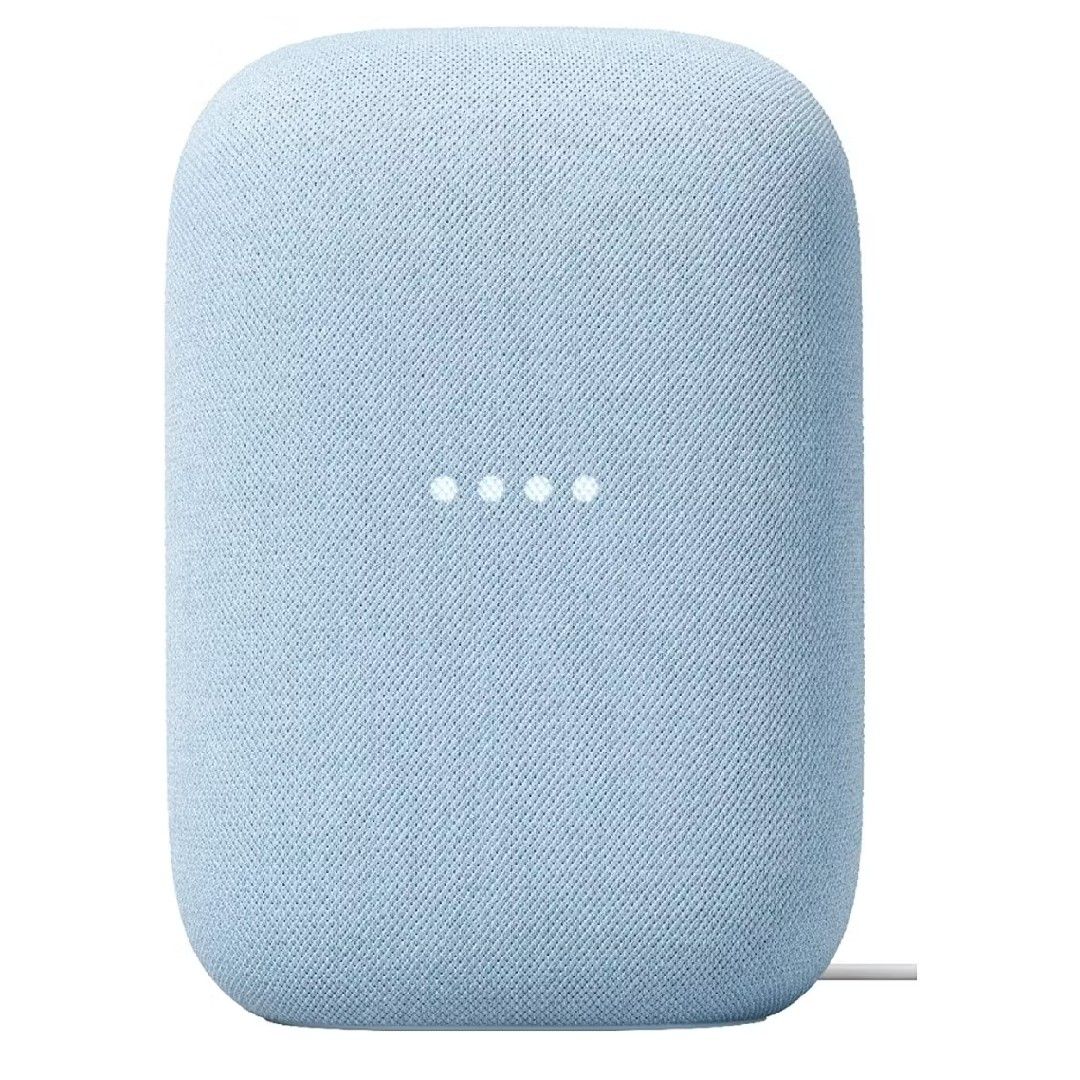 Source: Google
Google Nest Audio
$82 $100 Save $18
The Google Nest Audio might be three years old, but it's still the best Google Assistant speaker on the market, and after months of doldrums, it's finally seeing its first discount since last year's Black Friday/Cyber Monday sale. This deal only applies to the Chalk colorway (for now), but it still looks great whether it's on your desk, on a shelf, or your nightstand.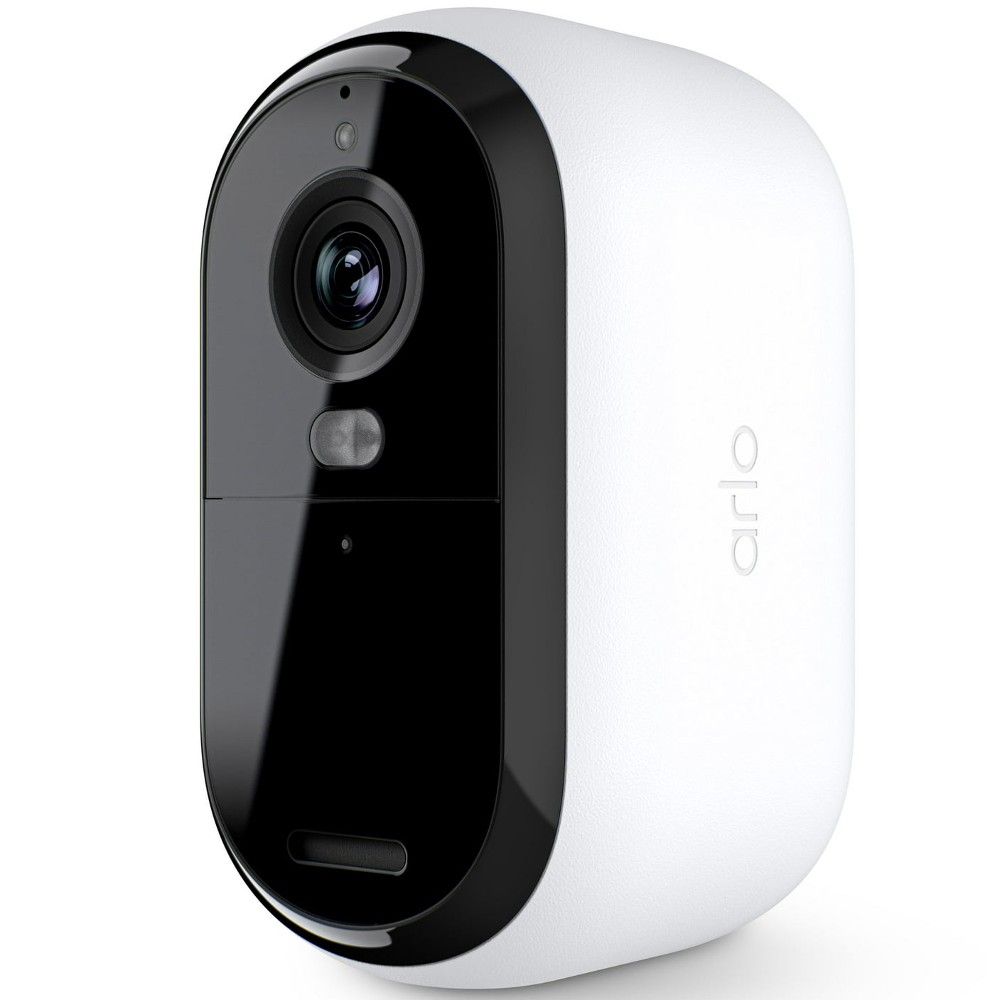 Source: Arlo
Arlo Essential Outdoor Camera (2nd Gen)
$29 $50 Save $21
Arlo's Essential Outdoor cam comes in two flavors: HD and 2K. This is the 1080p version, but for less than the price of a family pizza night, this camera can cover a corner of your yard or home with ease. With no need for wires and a easy-to-install wall mount, this camera is perfect for starting out your home security system or adding on to your current setup.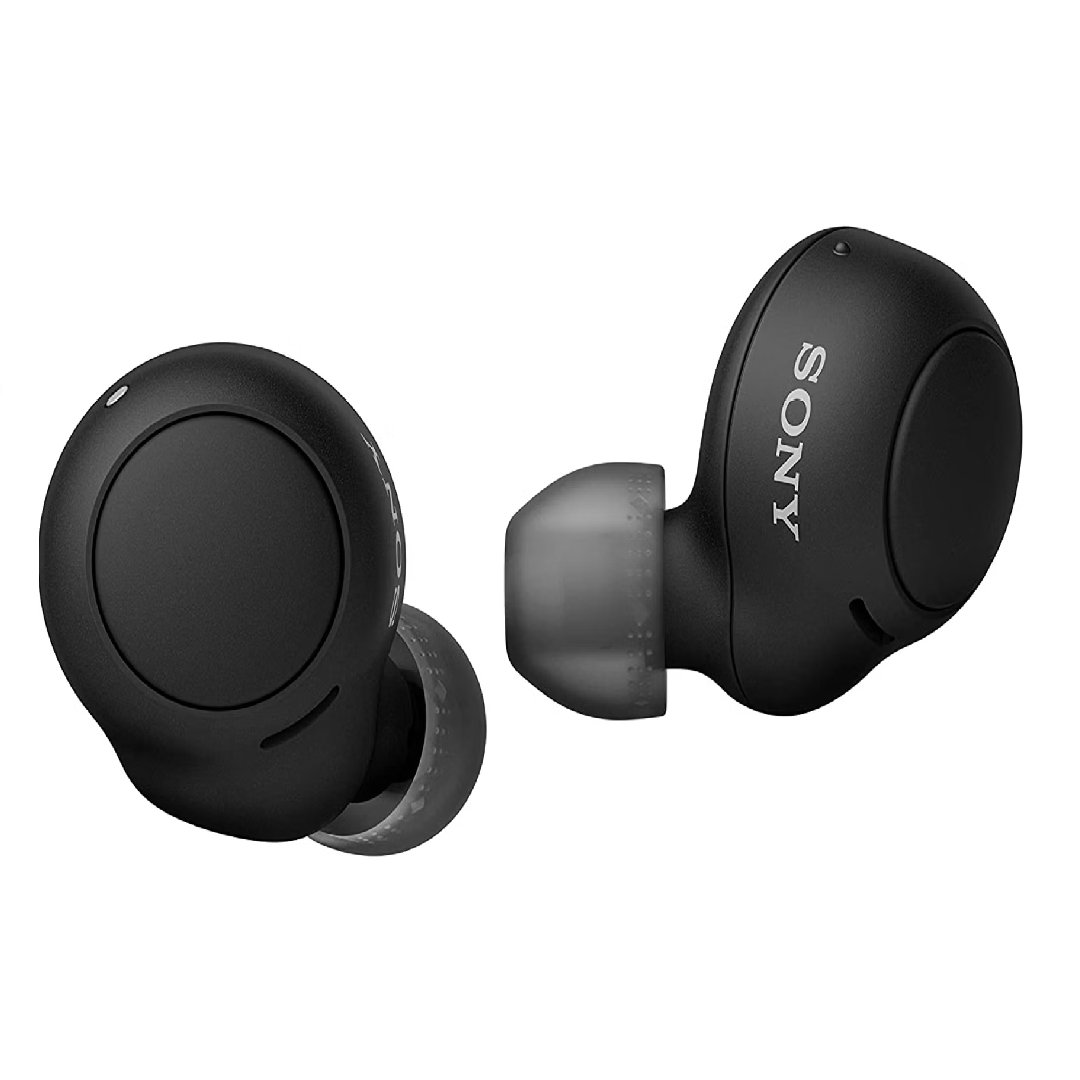 Source: Sony
Sony WF-C500
$29 $98 Save $69
While they aren't ANC, these sturdy, sweatproof earbuds can last 10 hours on a single charge and bring the sound quality we know and expect of Sony. Many $100 earbuds will be on sale this Black Friday, but I doubt any will see a bigger discount than the WF-C500. If nothing else, these make for excellent backup earbuds to keep in your car or backpack in case you lose or forget your normal buds in a pinch.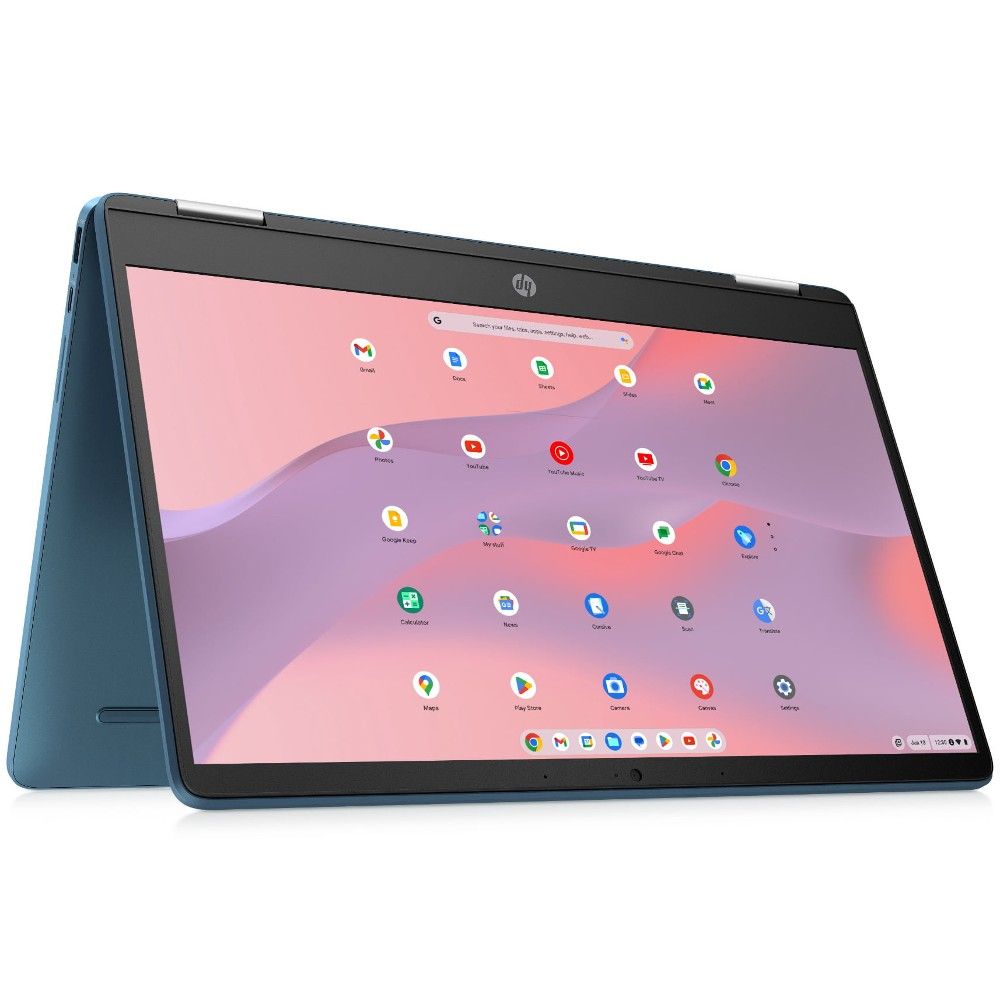 HP Chromebook x360 14a
$273 $329 Save $56
Need a Chromebook for your kids but don't want to stick them with some super-small 11.6-inch toy of a computer? This 14-inch laptop gives the convenience of a touchscreen for easier interaction with apps, a 2-in-1 form factor for getting the keyboard out of the way when it's time for a YouTube binge, and a battery that will last a whole school day and then some.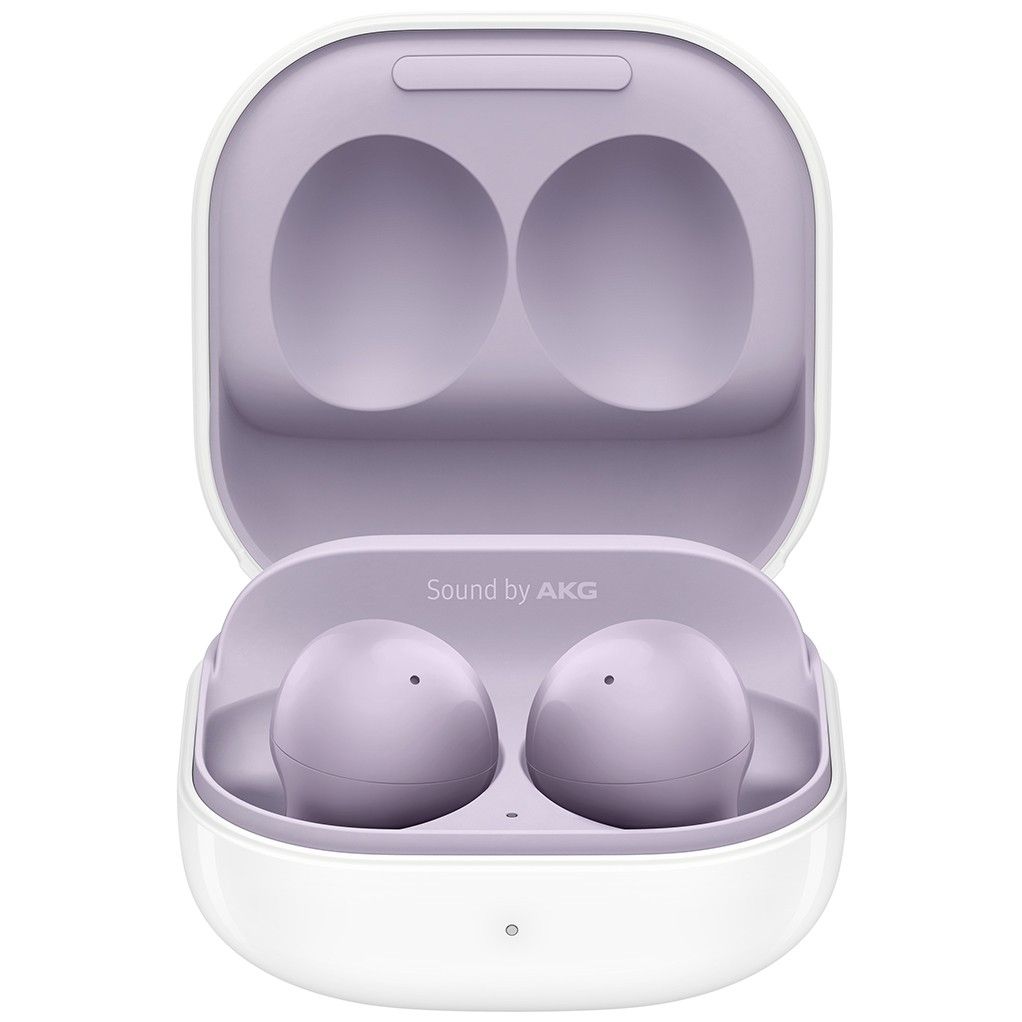 Source: Samsung
Samsung Galaxy Buds 2
$83 $149 Save $66
If you need active noise-canceling in your earbuds, these nearly half-off Galaxy Buds 2 fit the bill with an extra-comfortable fit, excellent call quality, and wonderfully small features like hidden gesture controls that let you tap your ear to control the bud rather than touching the bud itself.
Do you need Walmart+ to take advantage of Walmart's Black Friday deals?
No, Walmart+ is not required for the vast majority of the site's Black Friday deals. Walmart+ subscribers get free shipping, free same-day delivery for select items — it's been really great for grocery delivery outside them using an obscene number of plastic bags — and, at times, early access to deals. Before the Black Friday deals first launched on November 9, Walmart+ members were able to view some deals early, and during Black Friday last year, Walmart+ got first dibs on some deals, which then might sell out before becoming available to all.
When is Black Friday and Cyber Monday?
The actual Black Friday is November 24, though the deals will start running full tilt around the week before and run clear through Cyber Monday, November 27, and straight on until the first week of December. We'll, of course, be tracking the best Black Friday and Cyber Monday deals as this whirlwind of a month flies by, so check back early and often for our full Black Friday coverage.