Last week, Samsung announced the official entry of its smartphones into the AI arena during the Samsung AI Forum 2023, the company's yearly event where it showcases key advancements in AI and computer engineering. This timely announcement confirmed the upcoming debut of the first AI-based feature for the Samsung Galaxy line — AI Live Translate Call.
However, as the announcement was to be a "sneak peek" or a "tease" for the upcoming feature, there was not much information available on specifics, such as which Samsung Galaxy devices will be getting this feature first, or whether it would constitute a premium feature available only via a subscription model. Because of this, we reached out to Samsung to get more clarification, and we were able to get a response…sort of.
Samsung summarized its response in one simple statement: "Coming in early 2024, Galaxy AI will be available on our latest premium Galaxy devices." Although this isn't a lot of information, we can surmise this means the next Galaxy S24 Ultra could be the first in line to get these features. We can also speculate that older devices, such as the ones released this year like the S23 family, may not.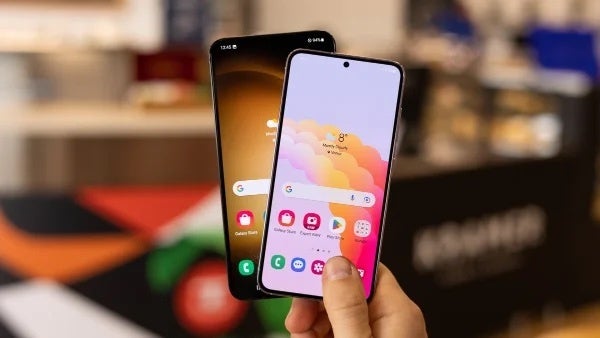 Image Credit – Phone Arena
Again, this is just what we are deducing by reading between the lines. Another strategy Samsung may employ here is to release the AI features first as an exclusive to the newer devices, but then eventually trickling them down to other devices in their lineup. This is similar to what Google currently does with AI features, such as the Audio Magic Eraser and Video Boost on the Pixel 8 series.
On the subject of whether these features will be locked behind a paywall, Samsung only had the following to say: "Samsung is committed to developing AI technology that empowers Galaxy users in ways that will meaningfully transform their lives. We're excited to share more soon." This is, once again, not a concrete answer to the question, but instead a promise that we will know more in due time. For Samsung's fervent Galaxy fan base, this day sure can't come soon enough.