While it hasn't been too difficult finding decent Black Friday smartwatch and fitness tracker deals this year, up until this point the selection of Garmin Black Friday deals has been lacking quite a bit. There's been a discount here or there, but nothing truly spectacular in terms of savings. That all changed this past weekend, however, with the kick-off of the Garmin Holiday Sale — the brand's yearly and discount-packed Black Friday sale.
Featuring offers on some of the best Garmin smartwatches available, the sale takes hundreds off top models including favorites like the Epix Series, the Fenix 7 Series, and the Instinct Series. Easily some of the best smartwatches for fitness and active lifestyles, Garmin watches usually come with a hefty price tag. The sale, however, features some incredible smartwatch deals that make picking up a Garmin much easier on the wallet.
There are also tons of offers available on Garmin's other tech, including their GPS units and dash cams, so you aren't just limited to buying a watch if that's not what you're after. However, many of the better deals included in the sale focus on the wearables, so we've listed some of the best Black Friday Garmin smartwatch deals today below.
Black Friday Garmin deals
Garmin Fenix 7 Pro
$700 $900 Save $200
Probably the best wearable on the market for adventurers and elite athletes, the Garmin Fenix 7 Pro is as stylish as it is versatile. Featuring solar charging capabilities, it comes with a built-in flashlight, advanced health tracking and training statistics, multi-band GPS tracking, and up to a whopping 22 hours of battery life. Down to just $700, it's still pricey, but an unbeatable offer.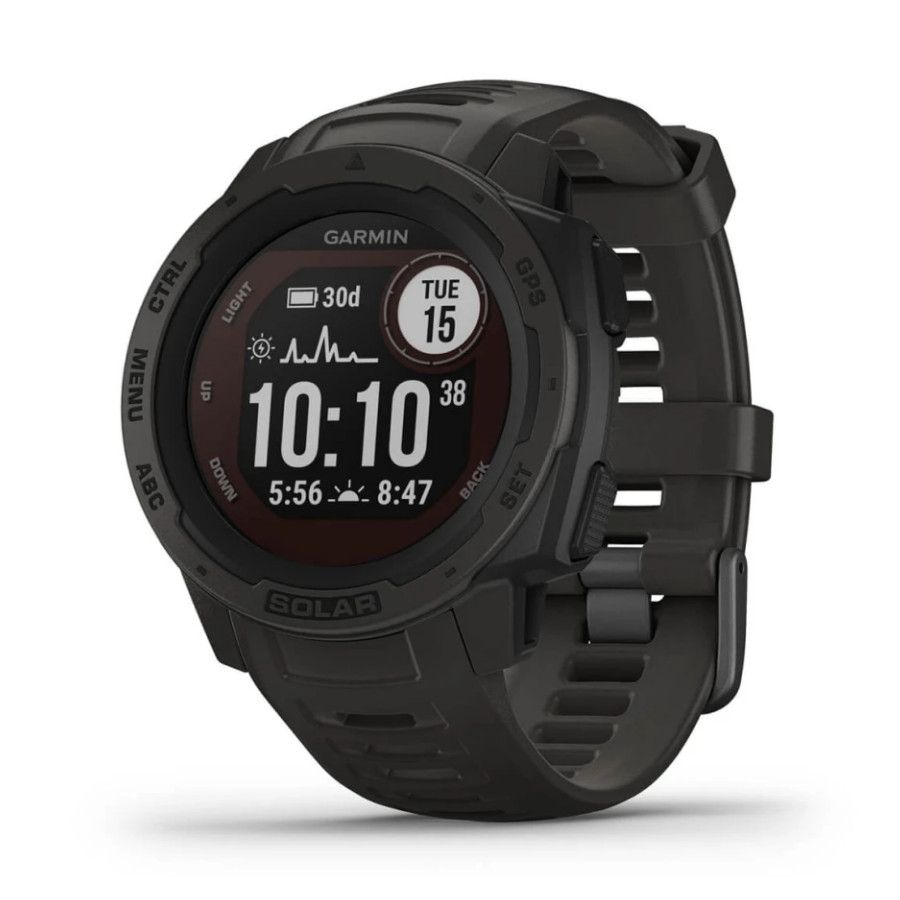 Source: Garmin
Garmin Instinct 2 Solar
$300 $400 Save $100
This rugged wearable offers much of what you'd expect from a Garmin — a durable design, advanced health tracking features, satellite GPS, the works. Only it does it at a much more affordable price point. At $400, it's one of the best mid-ranged fintess trackers money can buy, but it's a must-have watch at just $300.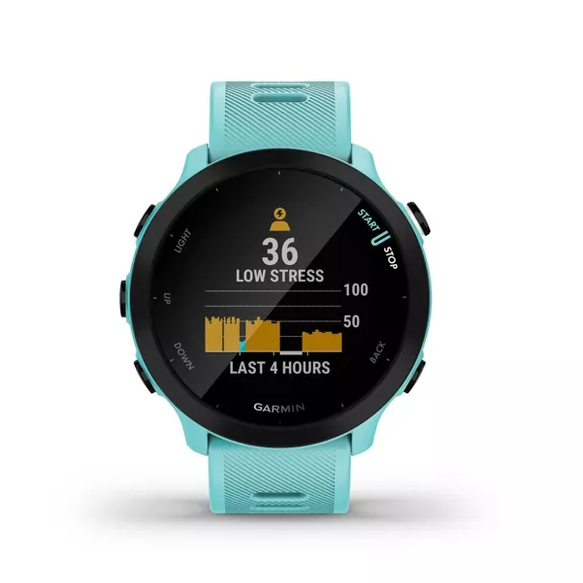 Garmin Forerunner 55
$170 $200 Save $30
Designed for runners, the Garmin Forerunner 55 is an affordable yet feature-packed wearable designed to push you to your best. Health and wellness tracking are built-in, along with GPS monitoring to track distance, speed, and pacing. Just as well, the watch actually suggests runs tailored specifically to the wearer, helping each user make the most of their workout. At $30 off, it's a nice little discount that makes this already affordable wearable a great buy.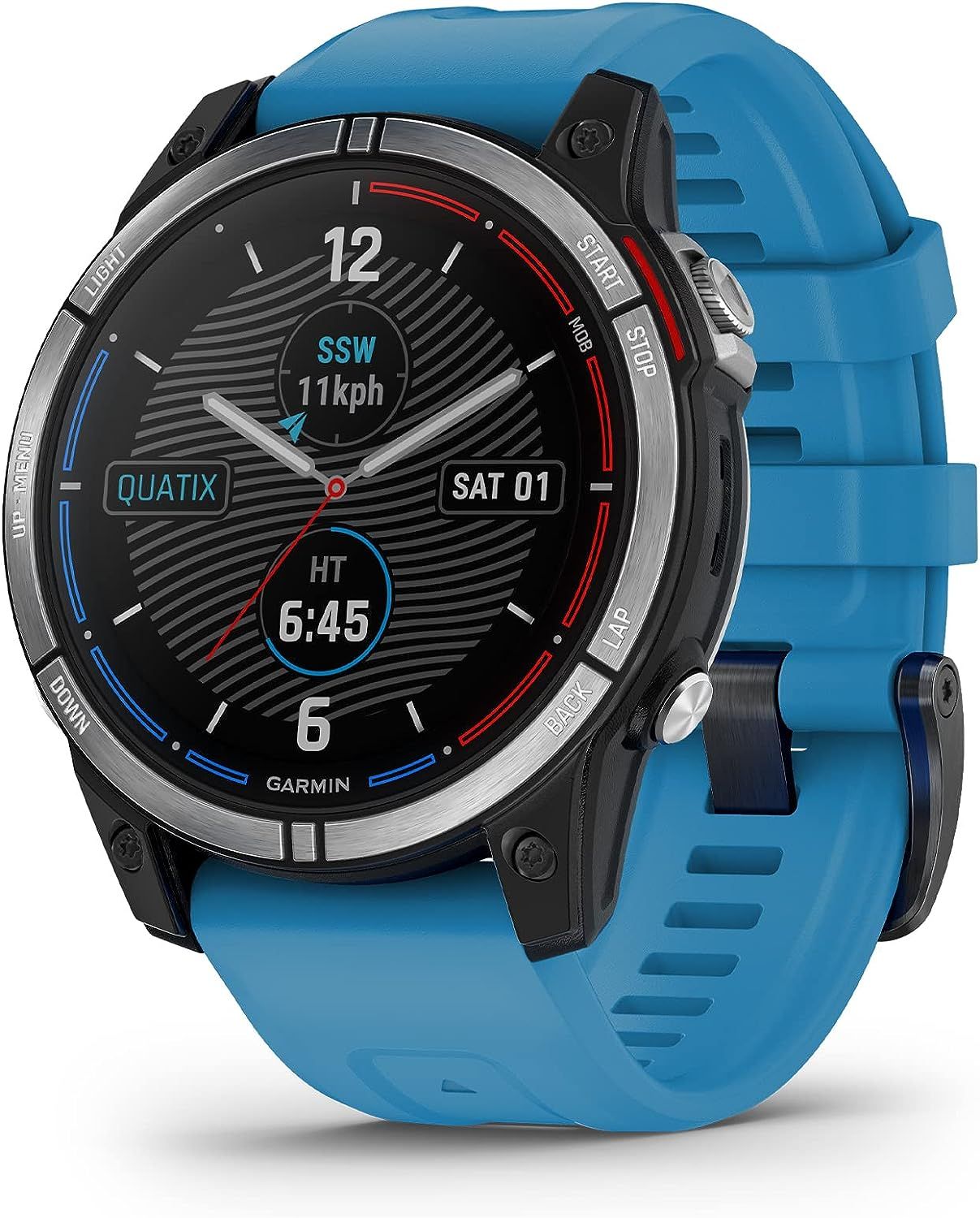 Source: Garmin
Garmin Quatix 7
$400 $600 Save $200
Seafarers in need of a proper watch, the Garmin Quatix 7 has what you're after. This multisport GPS smartwatch can go up to 18 days without a recharge, and features boat-specific features including autopilot, data streaming, waypoint marking, and more. It's a boatman's dream watch, and it's $200 off during Garmin's Holiday sale.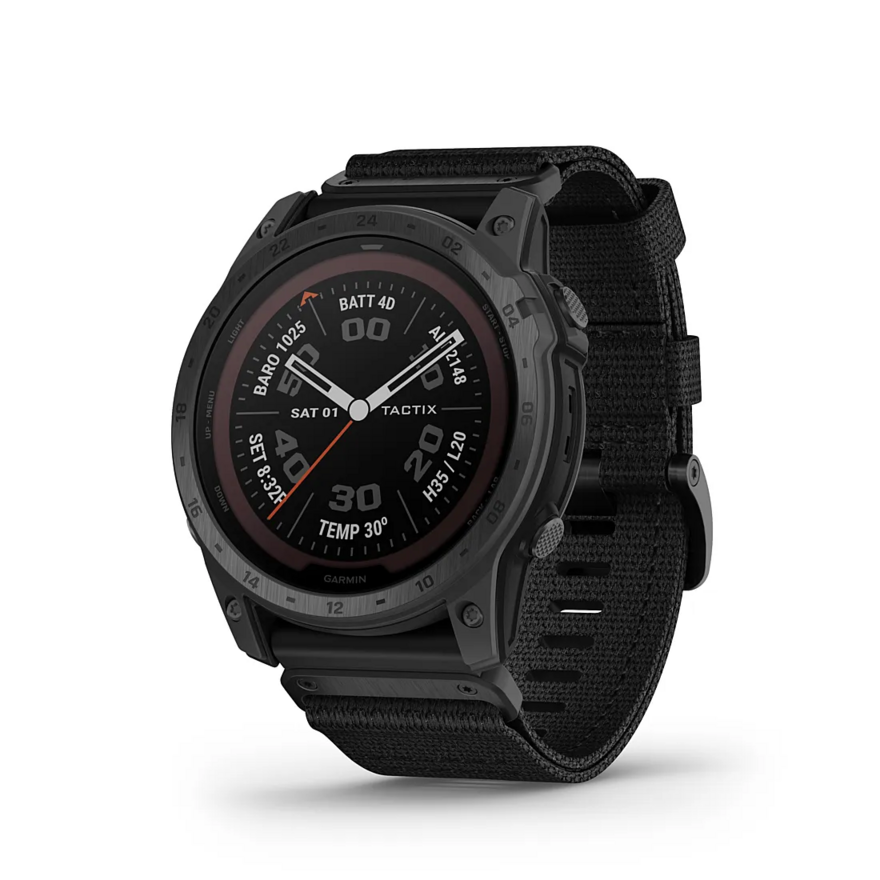 Garmin Tactix 7 Pro Edition
$1100 $1300 Save $200
Hunters and military aficionados take note—the Tactix 7 Pro Edition is built for anything and everything. Night vision? Check. A stealth mode that hides your GPS location? Check. You can even measure altitude, track your hunting progress, and so much more. It's a true warriors watch built to handle anything you throw at it. At $200 off, the discount isn't huge, but you won't find it any cheaper. A great buy that's worth the investment.
Does Garmin have Black Friday deals?
Garmin does offer special Black Friday discounts during the brand's Holiday Sale, however, the savings varies by make, model, and color. However, it's the best time to buy a Garmin thanks to the savings alone, with some watches upwards of $400 off depending on what you're after.
This is even more true for specialists looking to get a proper watch, whether it be a pilot, boatman, or active service member. While even Garmin's most bast wearables come loaded with advanced features like GPS, health tracking, and insane battery life, it's the higher-end models that are worth buying during the sale.
Why are Garmin watches so expensive?
Garmin watches are some of the best smartwatches you can buy, however, they don't come cheap most of the time. Designed for adventurers and specialists alike, each watch features durable construction, high-end components, and technology that you won't find in any other wearable on the market.
Advanced GPS tracking systems, intriciate hardware, and high-end materials are used in Garmin watches, making them ideal for those who go off the beaten path. Many feature solar charging capabilities, which doesn't come cheap, and others include must-have techn such as waypoint setting and satellite connectivity to stay connected no matter where the watch goes.